When you don't have time for your home, Clutter Pros are here to help.
Professional Compassionate Clutter & Hoarder Services.
Clutter Hoarder Cleanup
Find yourself or someone you love in a deep mess? Give us a call, we will be kind and compassionate and provide excellent cleaning services to bring back the normal!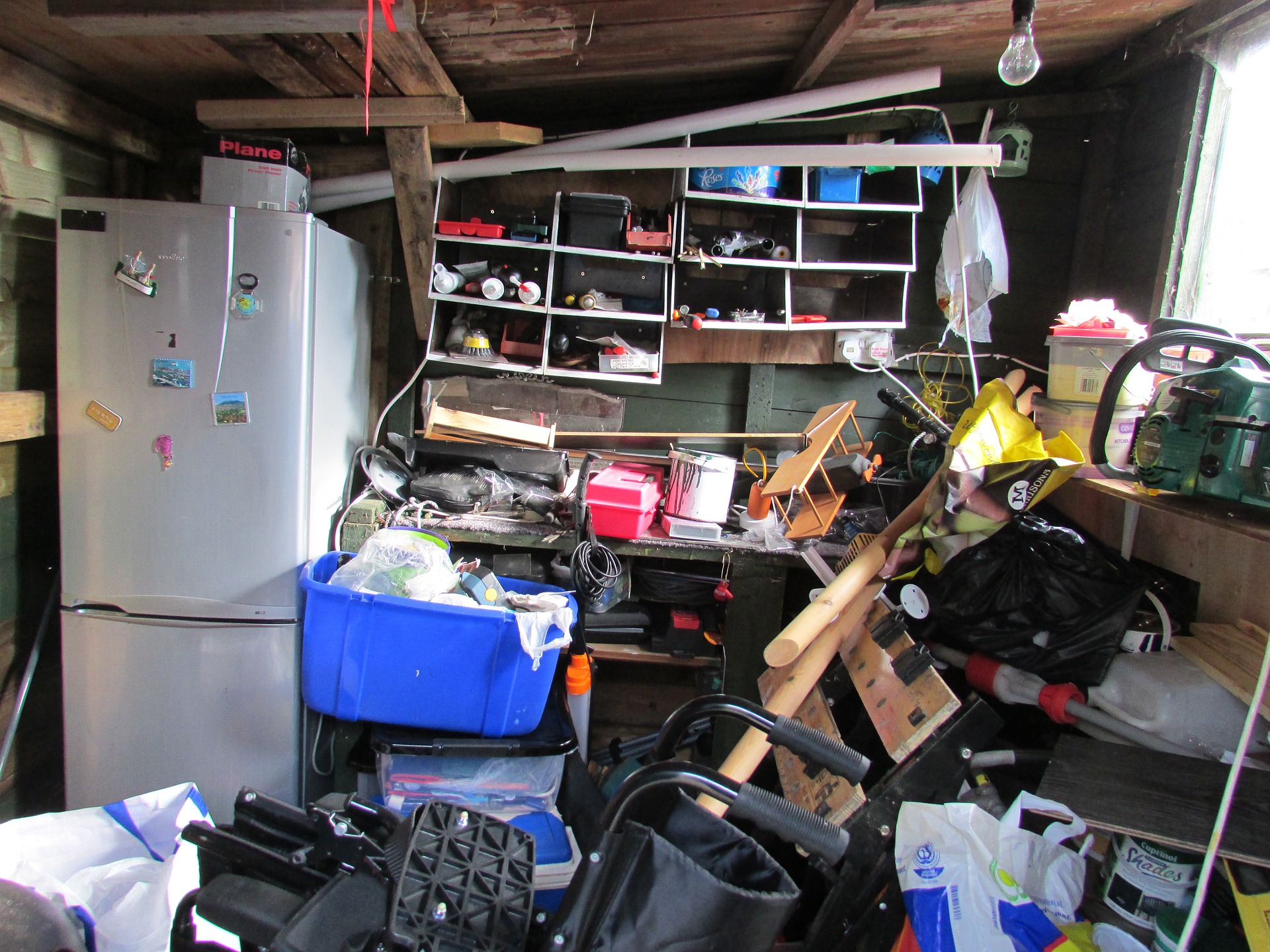 Extreme Cleaning
No task is too big for us. We perform a deep clean. We have experience working with rat feces, bodily fluids, bugs, etc. We will take on any task. Do not be embarrassed, we are here to help!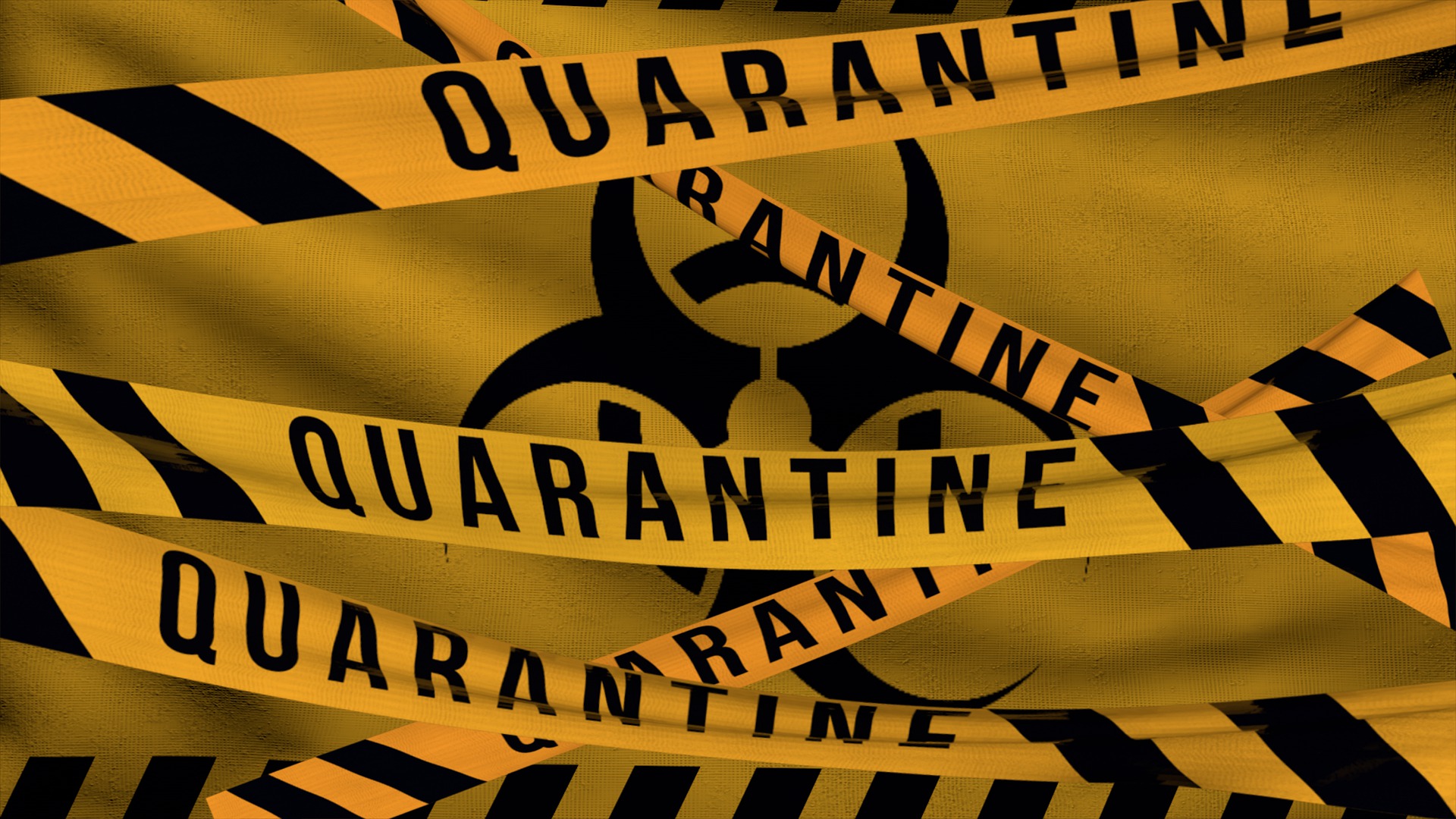 Disinfecting & Sanitizing
We use the best equipment. Disinfecting & Sanitizing solutions that are industry standards. Every job calls for a different strategy, and if Personal Protective Equipment is required, we will have it on.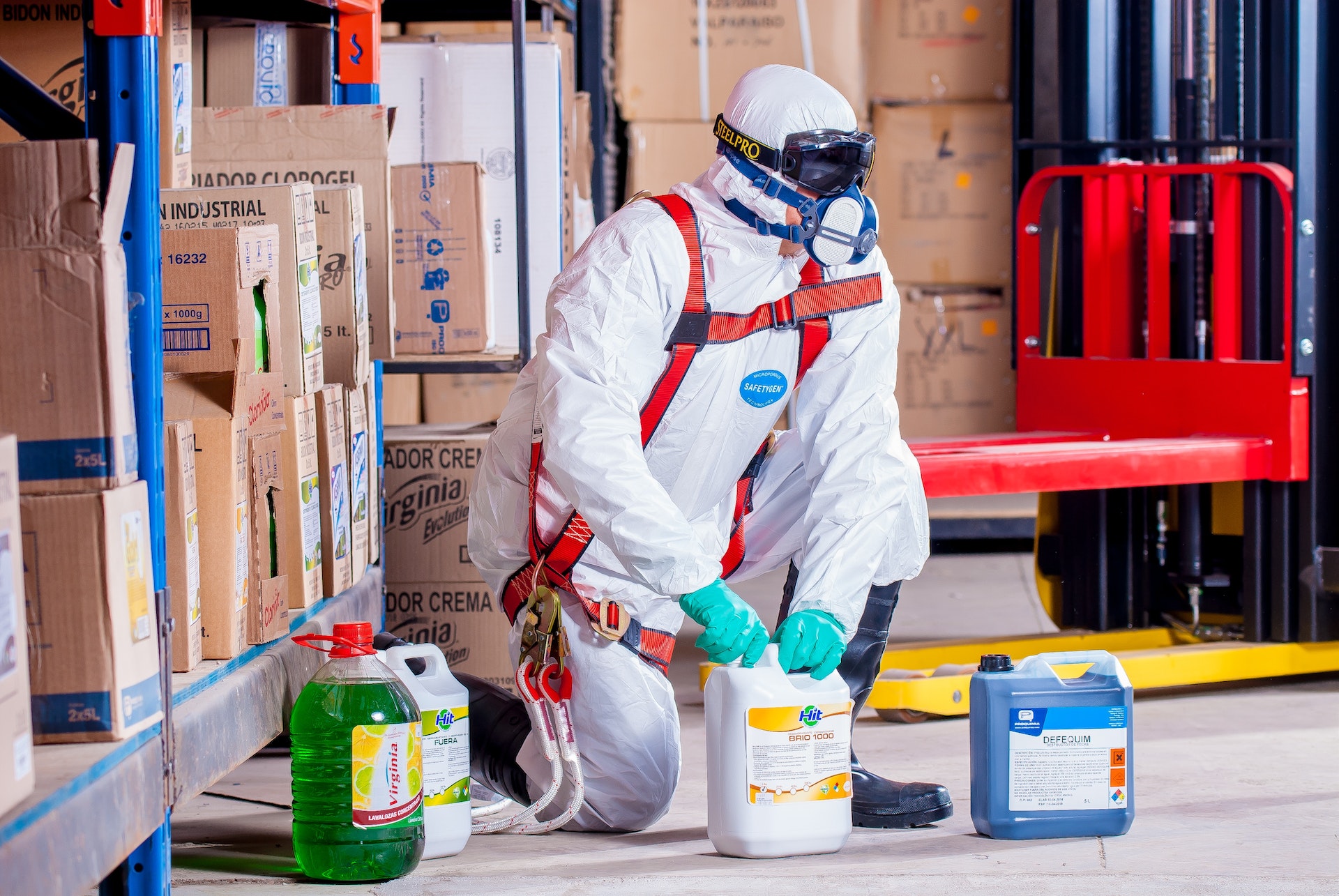 "Original and with an innate understanding of their customer's needs, the team at ClutterPros.Net are always a pleasure to work with."

We are locally owned and operated. Kindness and Compassion is our first priority. Professional Services to make sure the cleansing process is Excellent.